Gauges
Gilmore Global Instruments has specialized in the distribution and manufacture of gauges and related accessories since 1950. We offer all major brands and are the world's largest stocking distributor for Datcon products.
We supply gauges for all automotive and industrial applications including:
Tachometers/Speed Sensing

Speedometers

Ammeters

Fuel/Liquid Level

Hour Meters

Pressure

Temperature

Voltmeters

All related sensor types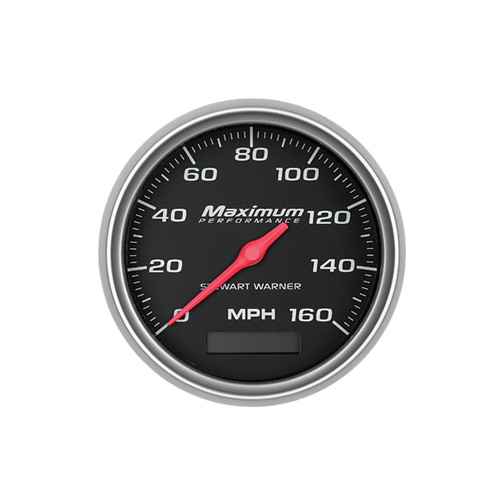 Governors
GGI has distributed governors & speed regulators since 1950, and most governors we sold were from the Hoof and Pierce brands. By 2010, both companies had shut down, but most Hoof/Pierce products remain available through us.
If you are looking to replace a governor, the first step is to identify it using the old Hoof/Pierce catalog here: PierceHoof-Governor-Numbers
Many of the old numbers are still available; however, most have been crossed or consolidated to newer units. The most common replacement is the GC979R5 universal governor that is an adjustable drop-in replacement for nearly all of the older governors. Instructions for the universal governor can be found here: GC979R5 Instructions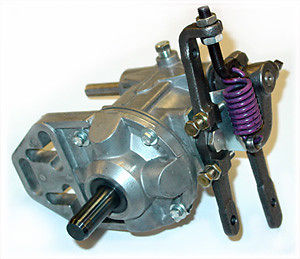 Accessories
GGI also manufactures and provides a large variety of accessories and complementary components for our primary products lines. This also includes any other item that accompanies a complete control system for a vehicle or piece of heavy equipment.
Including:
Wire Harnesses

Circuit Boards

Light, Rocker/Toggle Switches

Push Button Controls